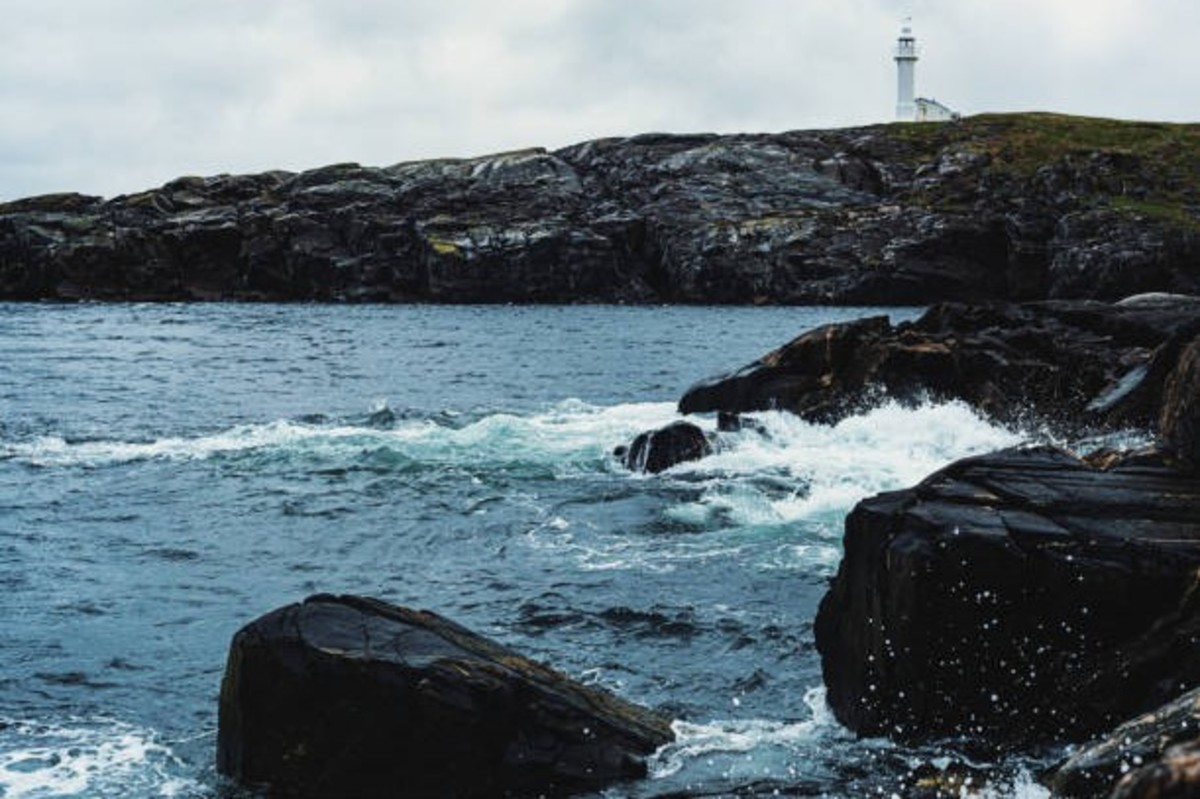 The Alpha Group & Nu-Quest Support Southwest Coast
The Alpha Group of pharmacy owners together with Nu-Quest Distribution provided a donation of $15,000 to support the immediate and ongoing relief efforts, long-term recovery, resiliency, and risk reduction activities in areas of the southwest coast affected by Hurricane
Cindy Goudie-Lapolla, local pharmacy owner and Alpha Group member, presented the cheques to the Town Mayor, Brian Button, at The Medicine Cabinet on Water Street in Channel-Port aux Basques. These funds will be added to the on-going fundraising efforts by the region, with a special account set up at the Atlantic Edge Credit Union. The distribution of funds will be overseen by a committee of representatives from all Towns affected in the region.
Robert Doyle, President of The Alpha Group stated, "We are deeply saddened by the devastation and loss that our neighbors on the southwest coast are facing. As community pharmacists, we will support and work in the region to ensure we continue to provide health care services during this arduous journey of recovery."
Lindsey Cooper, VP at Nu-Quest echoed the call for support, "We immediately knew help was needed. As it is not possible to be there in person to offer assistance with the recovery efforts, our thoughts and prayers are with all the people living in these communities. On behalf of Nu-Quest Distribution we are honored to provide a donation during this difficult time."
Thank you to Nu-Quest Distribution and members of The Alpha Group of pharmacy owners who made this donation possible:
The Medicine Cabinet – Port aux Basques
Skinner's Pharmacy – Stephenville Crossing
Smallwood's Pharmacy – Port Saunders
Grand Falls Drug Store – Grand Fall-Windsor
Health-e Choice Pharmacy – Clarenville
Chapel Arm Pharmacy – Chapel Arm
Whitbourne Drug Mart – Whitbourne
Avalon Drugs, Bay Roberts
Baccalieu Trail Pharmacy – South River
Baccalieu Trail Pharmacy – Spaniard's Bay
The Dispensary – Avondale
Welsh's Pharmacy – Heart's Delight-Islington
Baltimore Pharmacy – Ferryland
The Prescription Centre – Western Bay
Tricon Pharmacy – Old Perlican
Villa Nova Pharmacy – Conception Bay South
Metro Pharmacy – St. John's
Family Drug Mart – St. John's
Family Drug Mart – Bell Island
Shea Heights Pharmacy – St. John's
Neighbourhood Pharmacy – St. John's
Virginia Park Pharmacy – St. John's
White Rose Pharmacy – St. John's
Pouch Cove Pharmacy – Pouch Cove
About The Alpha Group
The Alpha Group is an independent pharmacy ownership group in Newfoundland and Labrador providing patients and their communities with essential pharmaceutical and health care services.
About Nu-Quest Distribution
Nu-Quest Distribution is a family-owned Newfoundland & Labrador full line pharmaceutical wholesaler serving community pharmacies, physicians, clinics and veterinarians in the province.