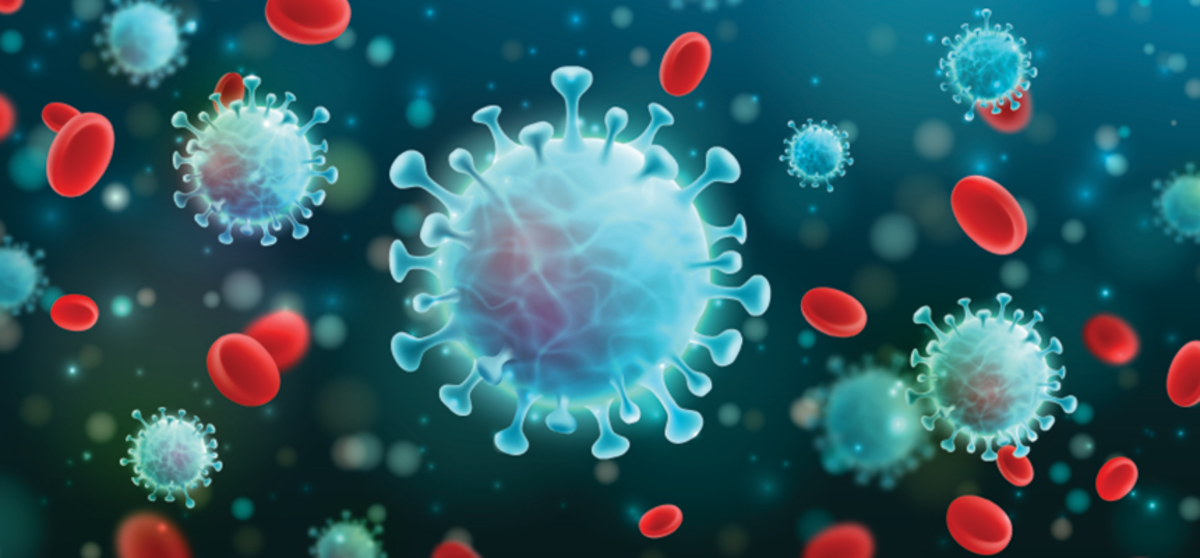 COVID 19 - Protect Yourself and Others (Wear a Mask)
Practice Good Hygiene
Wash your hands often. Use soap and water for at least 20 seconds. Use a Health Canada approved hand sanitizer if you don't have soap and water.
Avoid touching your face.
Practice proper cough and sneeze etiquette. Cough and sneeze into your sleeve or a tissue (immediately dispose of after use).
Frequently clean and disinfect high-touch areas. This includes toilets, bedside tables, door handles, and other high-touch surfaces with diluted bleach or a Health Canada approved disinfectant.
---
Stay Home when Sick
Stay at home and away from others if you are sick, unless it is to get medical attention.
Avoid contact with people who are sick.
---
Physical Distancing
Limiting your physical contact with other people in order to stop, slow down or contain the spread of COVID-19.
Avoid crowds and maintain a 2 metre distance from other people.
Work from home, where possible.
Continue to shop online and use curbside pickup
---
Wear a Mask
Wearing a non-medical face mask can help prevent the spread of COVID-19, especially when physical distancing is not possible. By wearing face masks, we can protect ourselves and others by reducing the spread of droplets, even if someone has no symptoms.

A recommended mask is:

made of at least 2 layers of tightly woven material fabric (such as cotton or linen)
large enough to completely and comfortably cover the nose and mouth without gaps
comfortable and does not require frequent adjustment

Wearing a mask is not a substitute for physical distancing and hand washing.
---
Limit and Track your Contacts
Keep your number of close contacts as low as possible.
Download the free COVID Alert App from the Government of Canada
Keep a log of when you go out in public and who you interact with.